Description
Koriavov Crewmembers is a grouping of first year ENJMIN students around the game "The Day I Met LAIA" The Day I Met LAIA is an audio-only adventure game in which you play as UGO, a small maintenance robot awaken in a distressed spaceship by its Commandant locked away in the flight deck. You are lost in the Koriavov, a drifting settlers-ship headed for a new exoplanet, with no ways to send a distress call. Explore the almost abandoned ship, and find a way to call for help.
History
Projects
---
Videos
Teaser "SYSTEM_RECOVERY.LOG" YouTube
---
Images
There are far more images available for Koriavov Crewmembers, but these are the ones we felt would be most useful to you. If you have specific requests, please do contact us!
---
Logo & Icon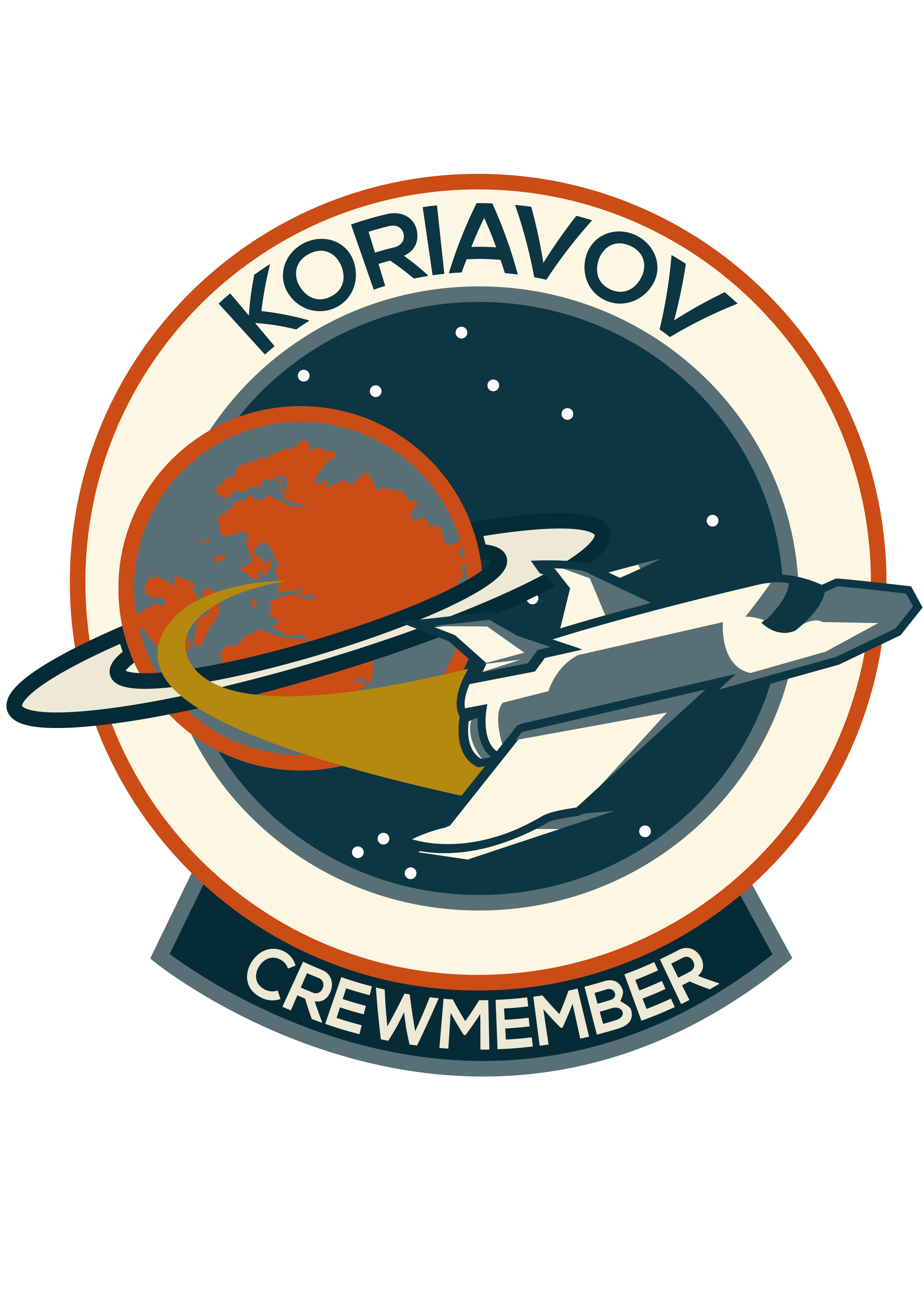 ---
Awards & Recognition
---
Team & Repeating Collaborator
Charlotte Couder
Game Designer
Thomas Francisco
Programmer
Lucile Garcia Bastida
Producer
Helios Moreau
UX Designer
Antoine Sarrazin
Game Designer, Producer
Timothée Sonnier
Sound Designer
Contact
---
presskit() by Rami Ismail (Vlambeer) - also thanks to these fine folks